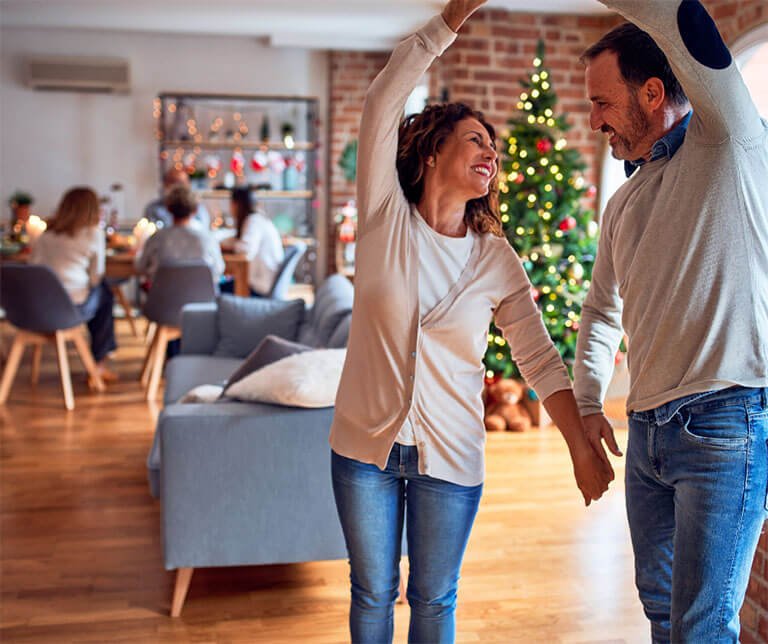 Are you looking for an expert to build you a quality luxury home in Brisbane? A home you want to be proud of, one that impresses guests, a haven that stands the test of time?
Just like anything in life – you get what you pay for. A home built with great quality takes expertise and experience to construct.
What you need is a builder to provide you with a stress-free and enjoyable experience while designing and building you the home of your dreams through quality workmanship.
The first step to take is to register for a site consultation and inspection, and you will soon be on your way to getting your luxury home designed and built.
Don't discover your design doesn't match your budget and block
Before you go ahead with any run of the mill builder, you need to get your building site inspected by someone who knows what they're doing. Why? Because the last thing you want is to spend time and money getting your home designed, only to find it doesn't fit on your block.
Nor do you want to perhaps get a design drafted that doesn't even suit your budget… or has an final build price that ends up being hundreds of thousands more, which, of course, you have not accounted for.
Instead, make sure you seek out a builder who is professional and who can give you a budget managed design and build process. This will take away any stress from the unknown while enabling you to get a quality built home.
Watch this video
Forget the stress of managing the design of your home and builder
Are you a project manager? If not, there's no reason why you should have to step up into this unknown role during the build of your home. If you are a busy professional working full time, the last thing you need is the added stress of having to manage the building process.
To get around this, make sure your builder has streamlined processes so they can manage the build seamlessly themselves.
Team up with an award-winning luxury home builder and you will be provided with a design and build service that has proven systems in place to easily manage your selections and the entire process.
Know the cost of the block you're building on
If you're not a professional builder or engineer, it can be difficult to determine what costs are associated with your block. Some blocks are more difficult to build on than they first appear. To improve your block before foundations are laid, earthworks and retaining walls may need to be installed, and these can incur extra and unforeseen costs.
Unfortunately, many designers and architects don't have the expertise to intimately understand the costs associated with building on these sorts of sites.
So to avoid any nasty surprises, work with experienced luxury custom home builders in Brisbane who provide a custom design service and have the experience to foresee the costs of building on any type of land.
Do you know the 5 most important steps to follow when considering designing and building a new luxury home? Click here to download your free checklist and discover how to design and build the highest quality home on time and within your budget.