These days life is so busy and can even be quite stressful at times. You may have a job that demands a lot of your time and focus such as owning your own business or holding an executive or managerial position not to mention looking after your kids, personal investments, and family situations. While everyone's situation is different it's fair to say that we all have some level of stress in our lives, and we all manage it differently.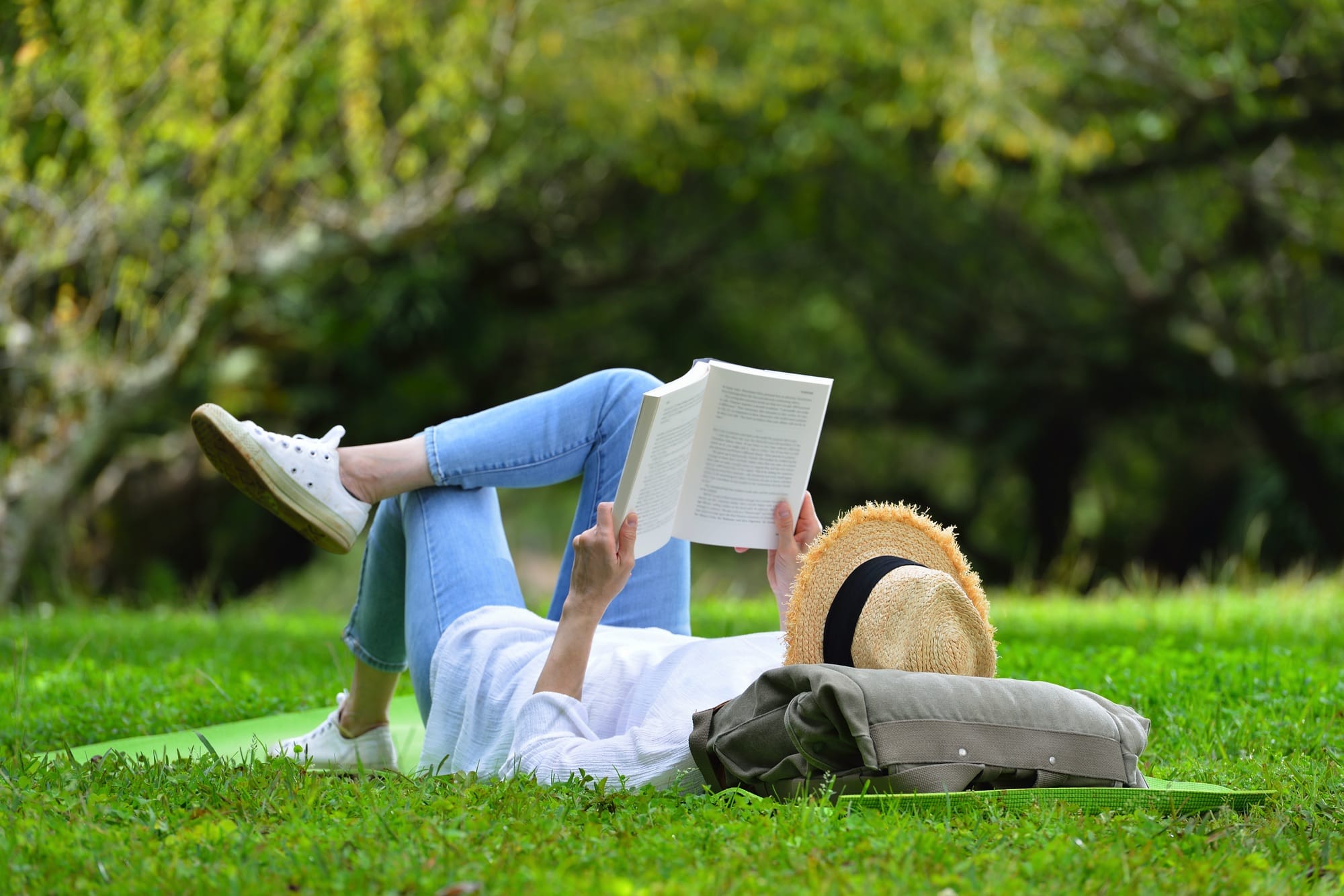 But if you're considering building a luxury home, you may be concerned that it's all going to be too much to deal with. And it certainly can be a difficult and stressful time if the project does not progress as expected. But, it doesn't have to be this way.
Let's face it, we all know that the building industry is notorious for bad communicators, and a lack of communication or miscommunication can turn your dream build into your worst nightmare FAST, and could even leave you feeling as though the home is not even yours!
Building a luxury home will be one of the biggest investments you will make in your life, so it's critical that your builder communicates with you at all times throughout the entire build process and that you have a clear line of communication defined with your builder right from the start, and definitely before you enter into a contract.
Building a luxury home can and should be a pleasurable, enjoyable and rewarding experience but to make it so, there are a few things you need to make sure of first.
Here are some helpful questions you might like to ask your builder before entering into a contract to ensure a stress-free building experience:
Are they organised professionals? What systems do they have in place to keep you informed and updated at all times?
What process do they follow to advise you of any issues as they arise or to seek your input on building decisions?
How do they ensure that the exact items and finishes that you want in your home are all itemised properly and that all communications are recorded and acknowledged in a timely manner in order to completely eliminate disputes over misunderstandings or incorrect instructions?
During the planning and construction of your new home, there will be many questions to be answered and decisions to be made and a regular steady flow of information between you and your builder will help ease the process and make for an enjoyable and rewarding experience.
Building your new custom home is an exciting and important endeavour.
Save yourself a lot of worry, headaches and sleepless nights by employing a professional builder who is committed to quality communication and who has systems in place to provide their clients with the clarity and reassurance they deserve.
Only then, can you be guaranteed a smooth, enjoyable and stress-free building experience.
If you're ready to begin the exciting journey of building your very own luxury custom home, then feel free to check out our amazing all-inclusive luxury home design range here.