These days there are a multitude of luxury home builders out there, promising you the dream of a beautiful quality-built home that you'll absolutely love. And while there are many builders out there who can build your new luxury home for you, few stand by their values and deliver the exact home you want and expect.
When you build a luxury home or undertake an extensive renovation, it's important that you get value for your money. While it's true that everyone's ideas of value can vary somewhat, it's likely that when it comes to building your new luxury home or renovation, you'll expect a well- built home with quality workmanship and finishes…a home that you are incredibly proud of and that is built to last a lifetime.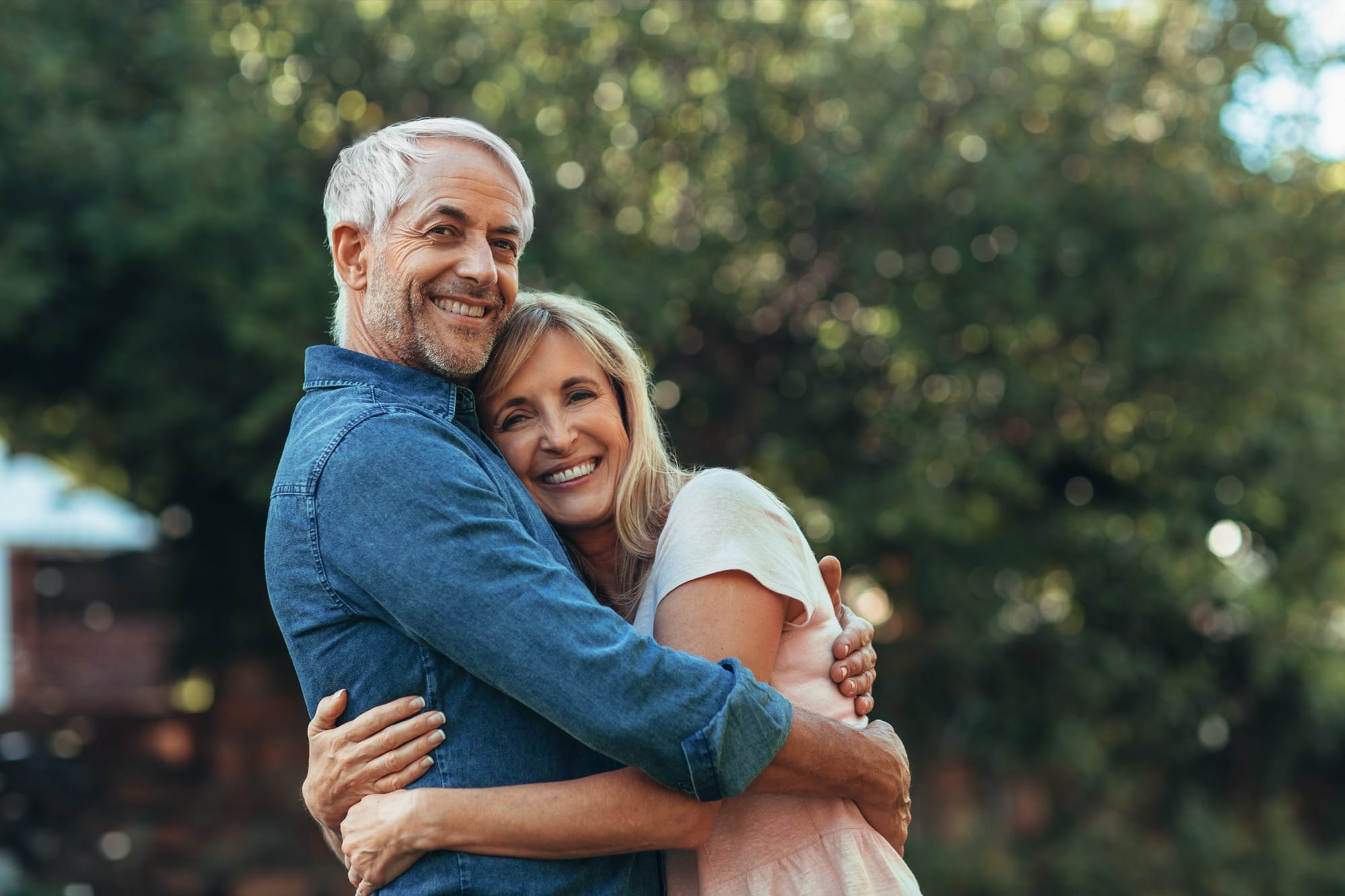 But so many people believe that building a luxury home means that quality workmanship is automatically guaranteed. Sadly, it's not. And if the builder you choose turns out to be more interested in turning over homes quickly to make more money instead of investing their time, focus and attention on your home, then you will likely be left bitterly disappointed. And the last thing you want is to receive the keys to your newly built home or renovation only to find out that it's been poorly finished and the quality has been sacrificed.
Depending on the size and design of the home as well as the block of land, building a luxury home or large renovation can be complex. On average, a quality-built luxury custom home takes around 10 months to build and during that 10 months, you can just imagine how many people and products there are to manage. It's a logistical exercise that requires a huge amount of organisation, preparation, focus and careful management from the building team…scheduling and coordinating specialist trades as well as ordering materials and specific products well in advance to ensure the build runs efficiently and to schedule. And then the attention to detail throughout the build to ensure the workmanship is of a high standard. While it's one thing to bring a luxury home together without sacrificing on build quality, it's totally another thing to bring it all together on time and within budget.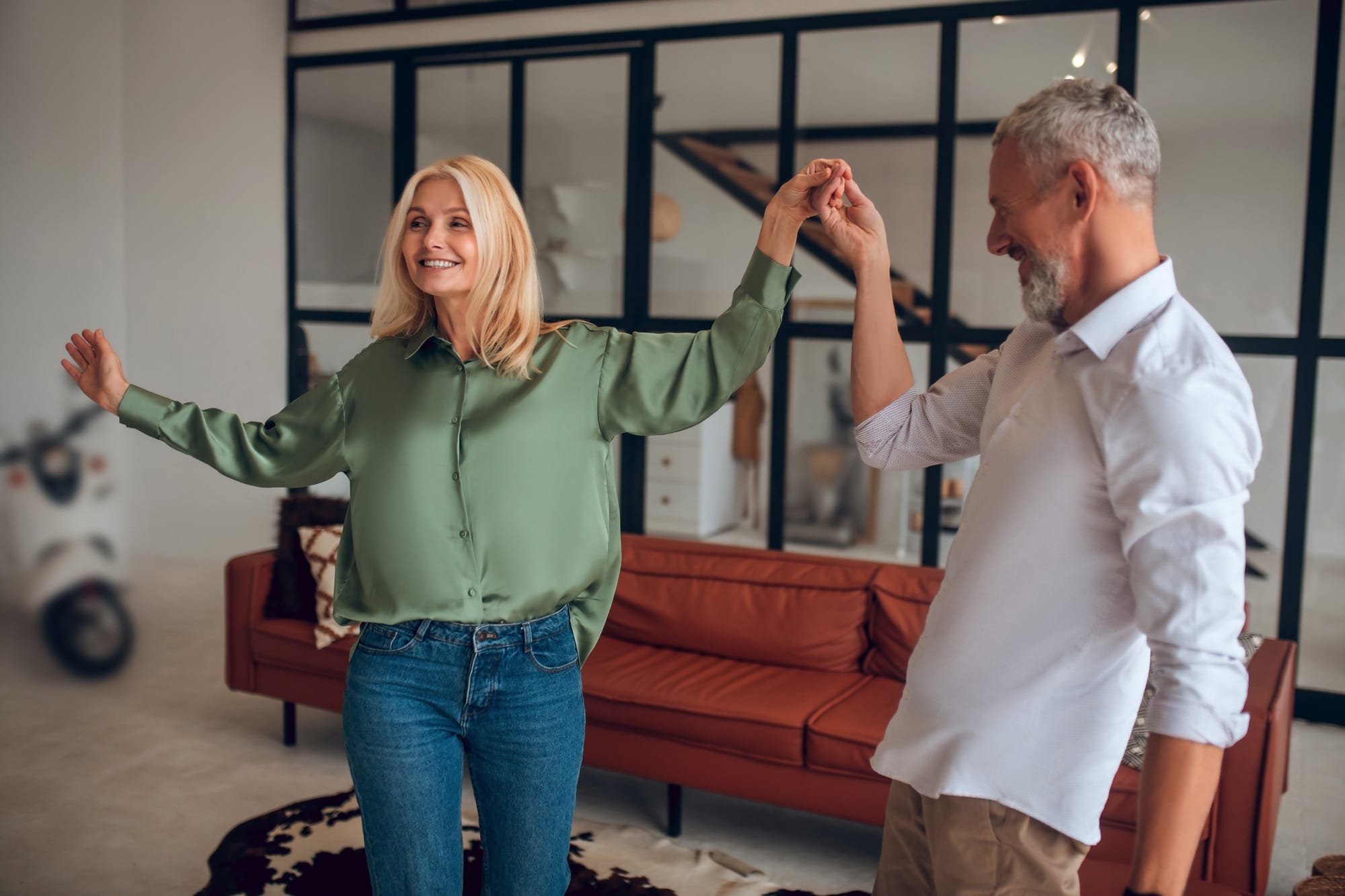 The problem is, many luxury home builders in Brisbane simply take on too many jobs at the one time. This results in their focus and attention being scattered across all the jobs and the homes they build are rushed and are substandard when it comes to the level of finish and workmanship.
When building a luxury home, you expect it to be built well with a quality of workmanship that can not only be seen but also felt the minute you walk through the front door. You want a home that you are proud of, that you absolutely love and that is built so well that it will stand the test of time.
So how do you ensure you get a quality build and value for your money?
By asking your preferred builder some simple questions prior to signing the contract, you can gain a pretty good understanding of their core values and whether they produce quality homes for their customers or if they are more focused on turning over homes quickly to make a quick buck.
The first question to ask them is how many luxury homes do they build at the one time? Do they take on a limited number of projects at any one time to ensure your home receives the focus and attention to detail it deserves?
You can also find out if they perform regular quality assurance checks throughout the build to ensure your home is delivered with the highest quality workmanship and defect free? If so, get them to show you the checklist that they use….and for a luxury home, there should be well over 240 items on that checklist!
Also, it would be worth your while finding out if they employ a core team of hand-picked industry professionals for their high skill level, attention to detail and the pride they take in their work.
And finally, have they been commended for their work and received industry recognition for the homes they build and deliver to their customers?
When it comes time for you to build your new luxury custom home or undertake an extensive custom renovation, please, please, please do your due diligence and make sure that the builder you choose is a trustworthy, organised professional who focuses their attention on your home, ensuring that it's built with the highest quality workmanship and finishes so that you end up with the exact home you envisage and the superior quality you expect.
You can check out our custom design studio here for our all-inclusive luxury design ranges as well as our budget-managed architectural and custom design and build options and begin the very exciting journey of building the luxury home you deserve!