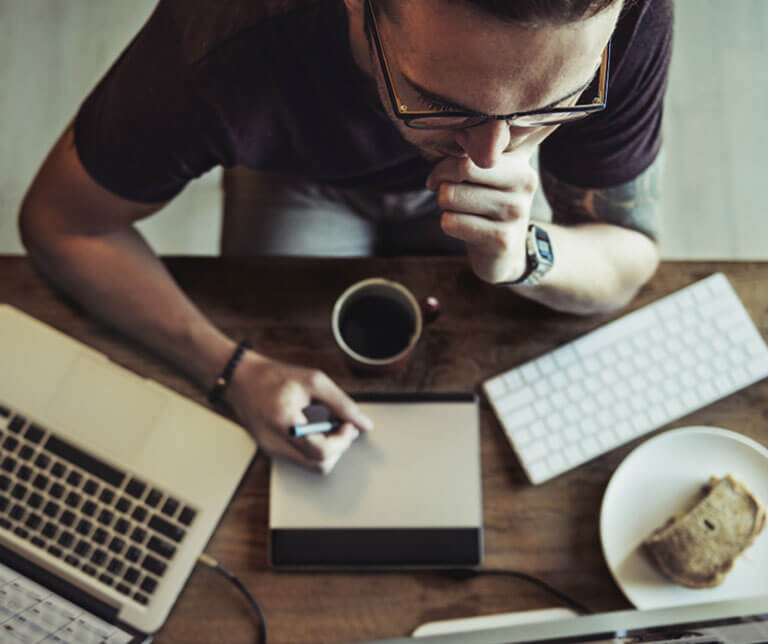 We all know how it goes – in both our personal and professional lives, there is nothing more frustrating than people not returning your calls or messages. It's an all too familiar feeling: you're texting with friends, you've sent a message, you watch as those teasing little three dots pop up indicating that they're typing… only to result in no message. That's the sort of behaviour we can excuse from a friend, but not the sort of frustration you want when conducting business.
A basic part of effective communication is the simple courtesy of efficiently returning calls, emails, and messages. There is no reason you shouldn't expect your builder to be an excellent communicator. If they're not good at communicating with you, they're probably not good at communicating with their tradespeople and carpentry teams either – and a lack of clarity and prompt communication can quickly turn your project into a nightmare.
The home construction industry is unfortunately notorious for bad communication. When a client has to continually chase down their construction contacts from the first enquiry, leaving multiple messages and emails before getting a response, it's not reassuring and is a strong indication of a disorganised office.
Building a home can be stressful under the best of circumstances. You should find a builder who can relieve some of that burden by guaranteeing that you'll be able to stay informed at all times. Look for a builder with a system in place to facilitate easy communication, a system that will make it easy for you to keep track of every communication, selection, variation, and any changes you've agreed to.
There are a number of problems that can crop up when a home builder is a poor communicator
* Problem: Stressful and unenjoyable building experience
Your home is likely the biggest investment you will ever make. Why should you be left in the dark, feeling out of touch or uninformed about the building process? Staying "in the loop" is better for your nerves and better for your builder, as well. Informed clients are less likely to feel the need to micro-manage the building process, a process they're likely unfamiliar with. That's why they've hired a builder to begin with. Informed clients are more comfortable and at ease with the process, not feeling the need to try to manage what could be, to their mind, an out of hand situation.
* Problem: Disappointment with the end result – not getting the home they were expecting
When a build is started, you've agreed on plans with the builder and have a very specific idea of what you're getting. Over the course of the build, there may be variations and updates, all of which need to be communicated and documented for your sake and the builder's. A builder should have a system which records all of these effectively and communicates them to the relevant tradespeople and carpenters to prevent misunderstandings and errors. All communication should be tracked and recorded so that nothing is missed and so that you get the home you're expecting.
* Problem: Additional costs incurred by the owners
Miscommunication can lead to misunderstandings, and misunderstandings in a build can lead to mistakes. When something has to be corrected or entirely redone, costly delays can result. Even worse, if a builder is truly dis-organised they may not even get owner authorisation before making certain changes… surprising you with them on the final invoice. This can be avoided by engaging a professional builder with an online management system, as discussed above, which tracks, itemises, and records every change throughout the job. This way, the information is available to you at a moment's notice, throughout the process.
Be sure to avoid signing a contract with a dis-organised builder. Our free checklist will show you how to quickly identify a professional builder with good communication skills.