Do You Want To Build A Luxury Dream Home That Exudes Quality And Sophistication, And Is The Envy Of Others?
Discover why choosing Yates Builders is the best choice for you…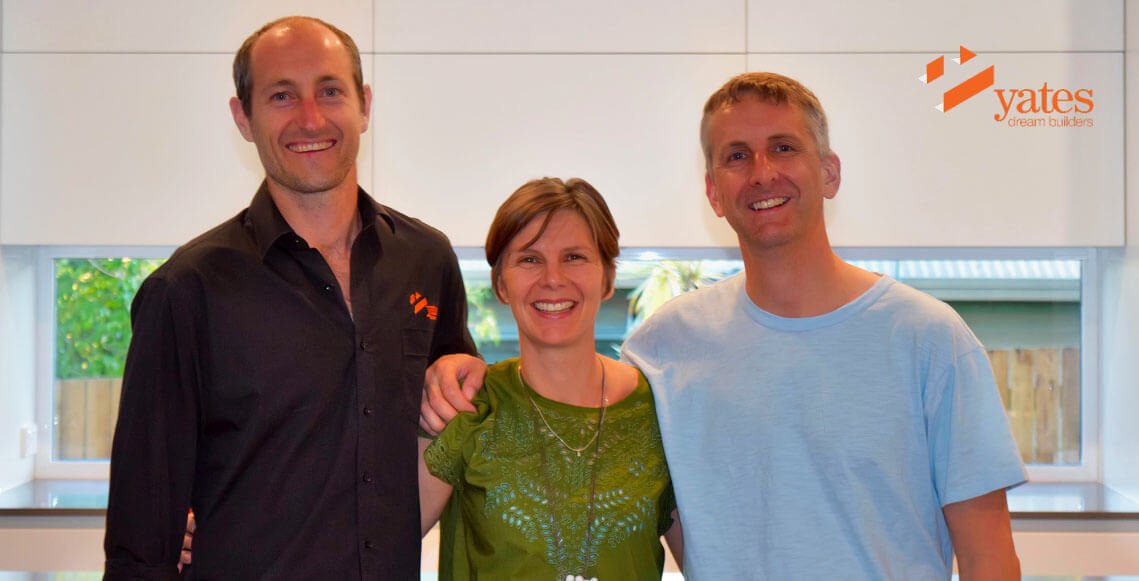 Luxury Home Specialist
Our specialist approach to custom home building is vastly different to other luxury home builders in Brisbane.
At Yates our focus is on quality not quantity – we are mindful of the number of projects we undertake each year to ensure that our focus and resources are concentrated on your home. We never build more than 4 homes at any one time. This ensures you receive the best care and attention and a superbly finished home that is built within your budget.
Imagine having a beautiful and unique home to entertain and share with family and friends.

Highly Specialised Team
We are a multi-award winning family owned and operated building company with over 20 years experience in the construction of luxury custom homes.
We pride ourselves on the numerous awards we have received in recognition of our excellence in construction for the luxury homes we have built for our clients. Our core team of industry specialists have been hand-picked for their high skill level, attention to detail and the pride they take in their work, and all share the same dream and passion to deliver Brisbane's finest homes.

Exceptional Communication
Our approach to customer care and planning is first-class.
Not only do we respond to your enquiries within 1 working day, we also provide you with access to your own online portal which is accessible anywhere and anytime, and ensures you are kept up to date and informed at all times, giving you the clarity and reassurance you deserve.

Completed On Time & Defect Free
We deliver all of our projects on time and defect free. Our proven building process ensures your home will be delivered in the most efficient time frame possible and that a superior level of finish is achieved.

Accredited
We are proud to be registered members of the Association of Professional Builders, the Housing Industry Association and the Queensland Master Builders Association.
We always strive to go beyond industry standards and current trends and are able to provide you valuable advice and information regarding the latest building products, techniques and 'energy efficient' options.

Accredited
Lukas Yates, the Managing Director of Yates also has a passion to see the industry constantly improve and as such is a long serving member of the Housing Industry Association's Queensland Executive Committee.