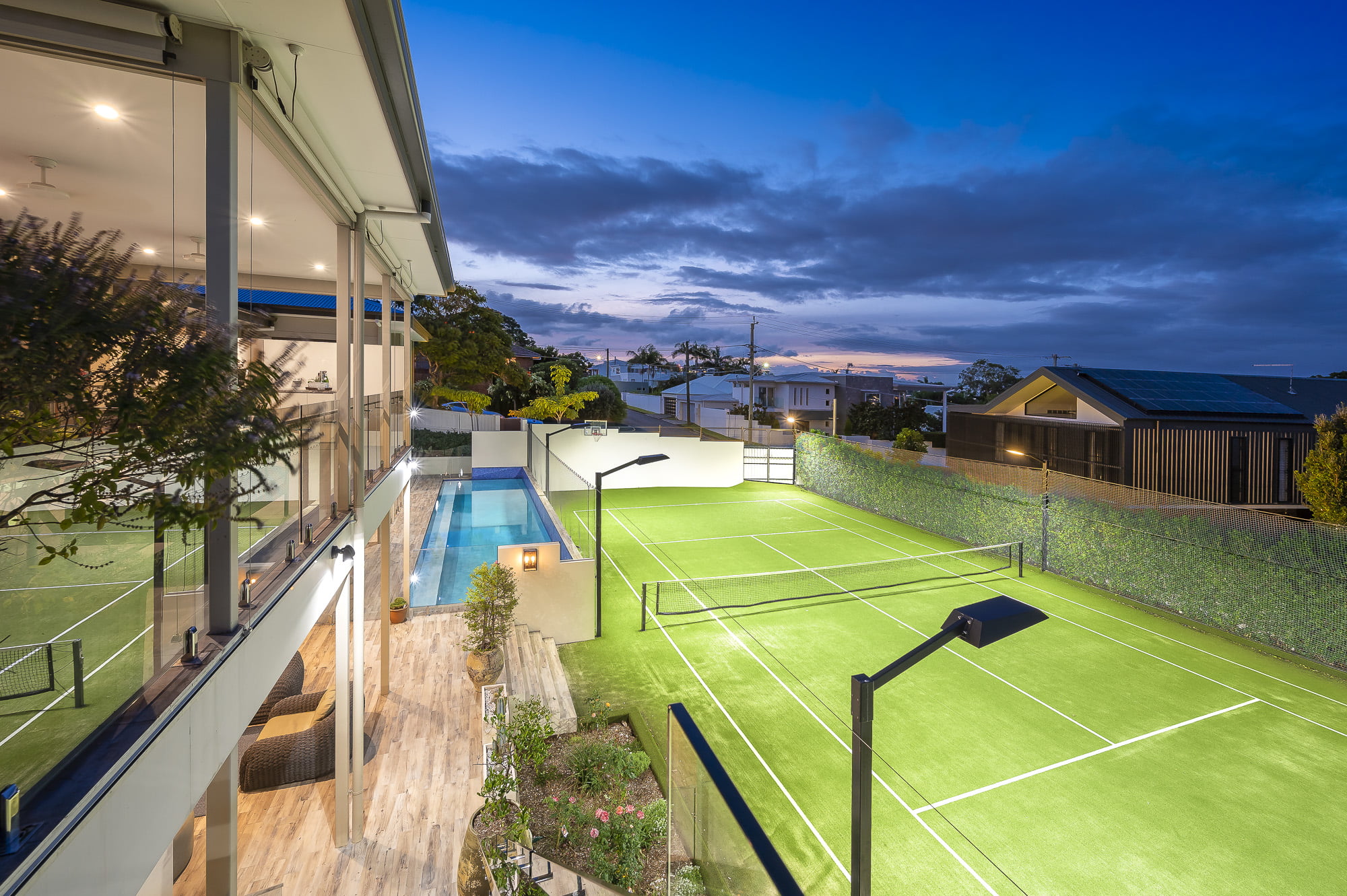 Multi Award Winning Builder
Discover the Yates Difference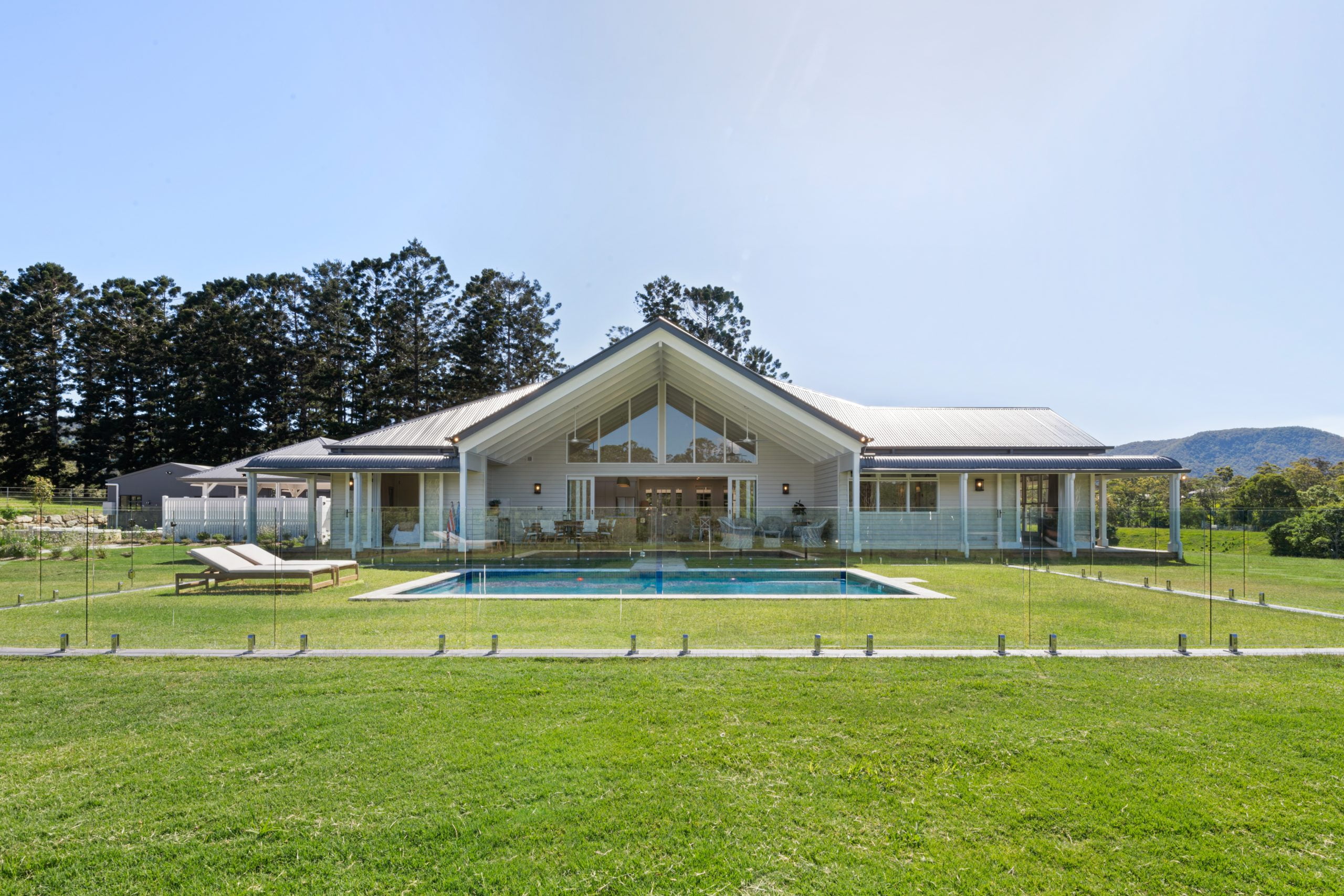 No hidden costs,
built to your budget
Discover the Yates Difference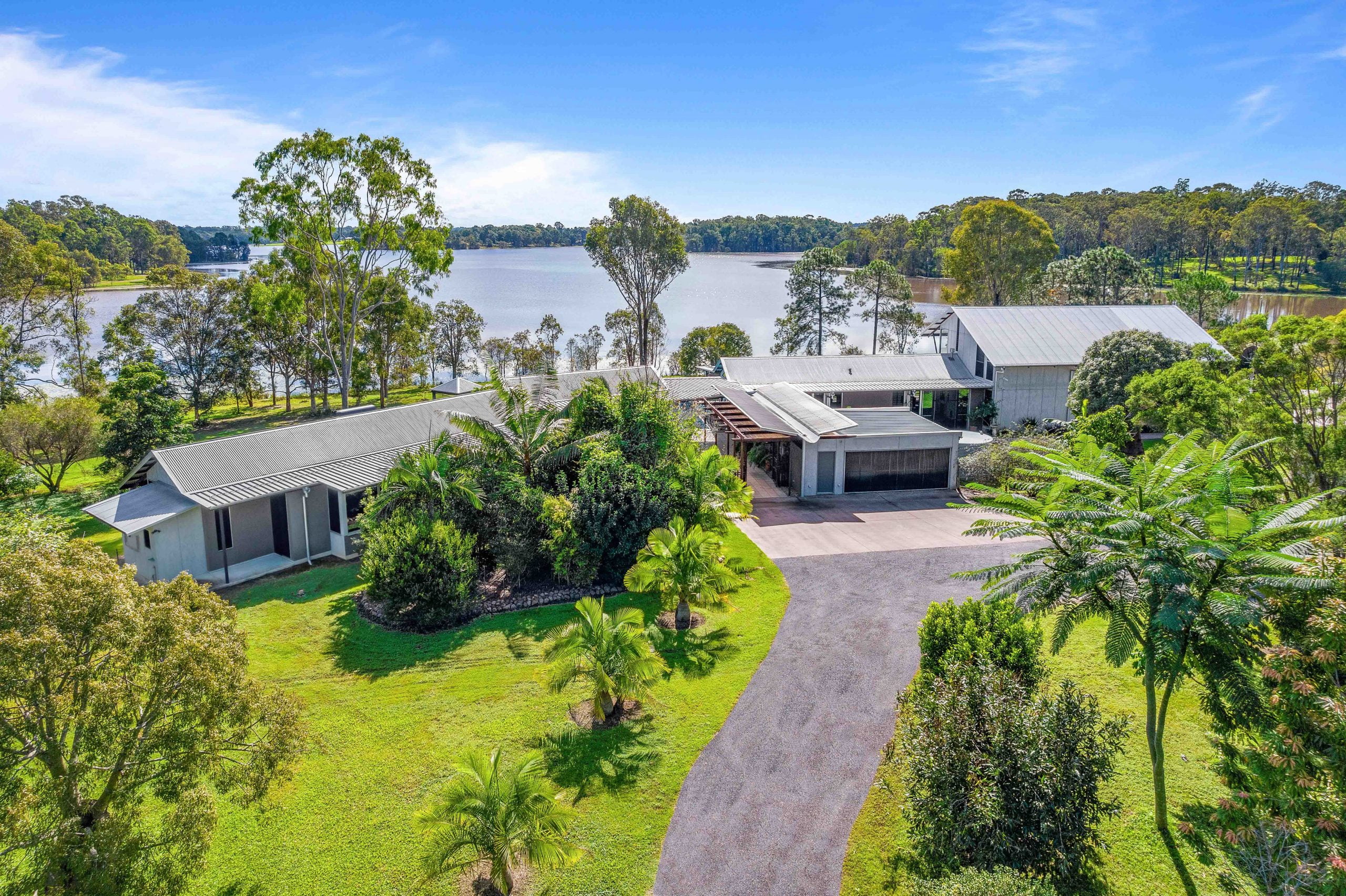 If you can dream it,
we can build it
Discover the Yates Difference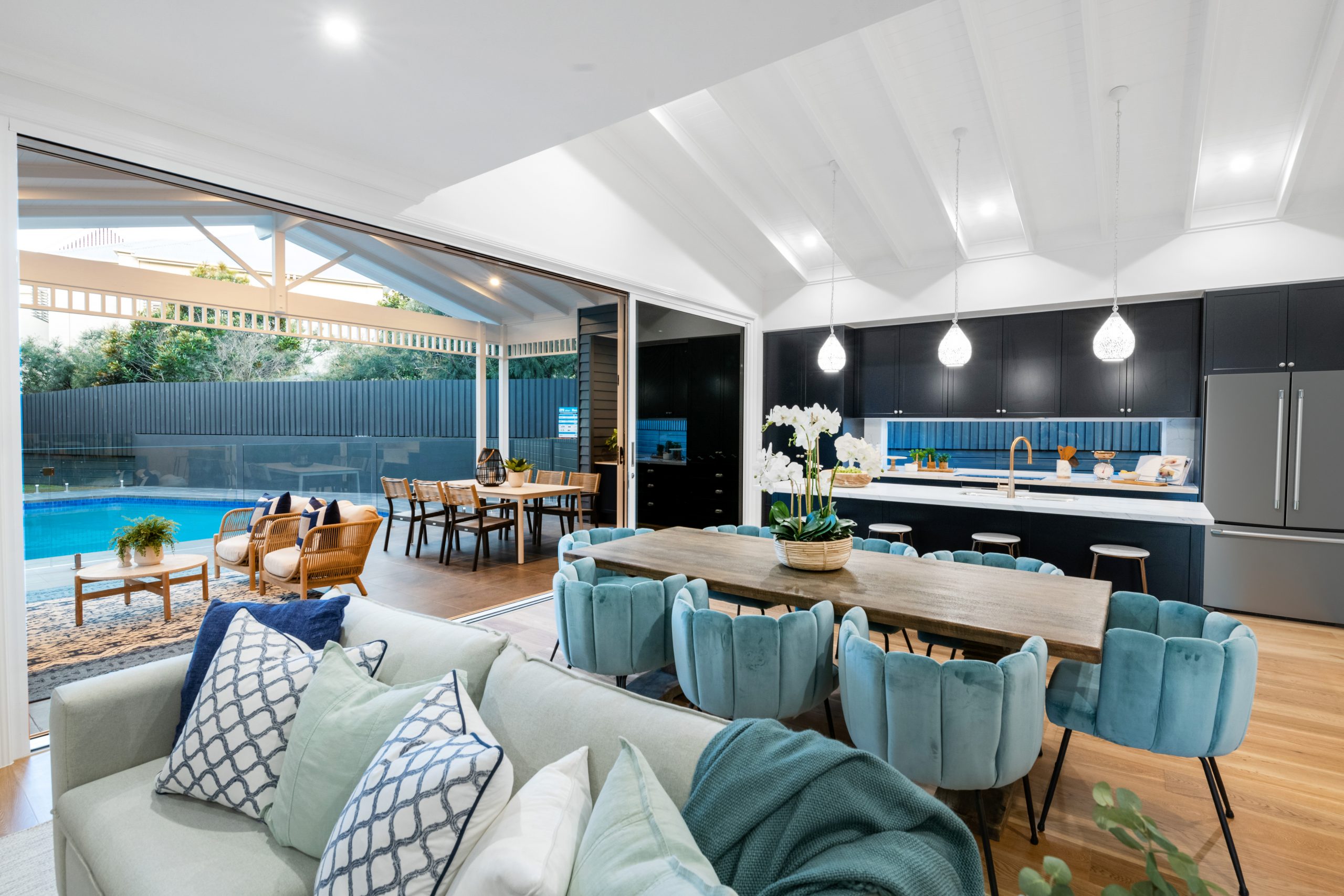 Enjoy a well-managed
building experience
Discover the Yates Difference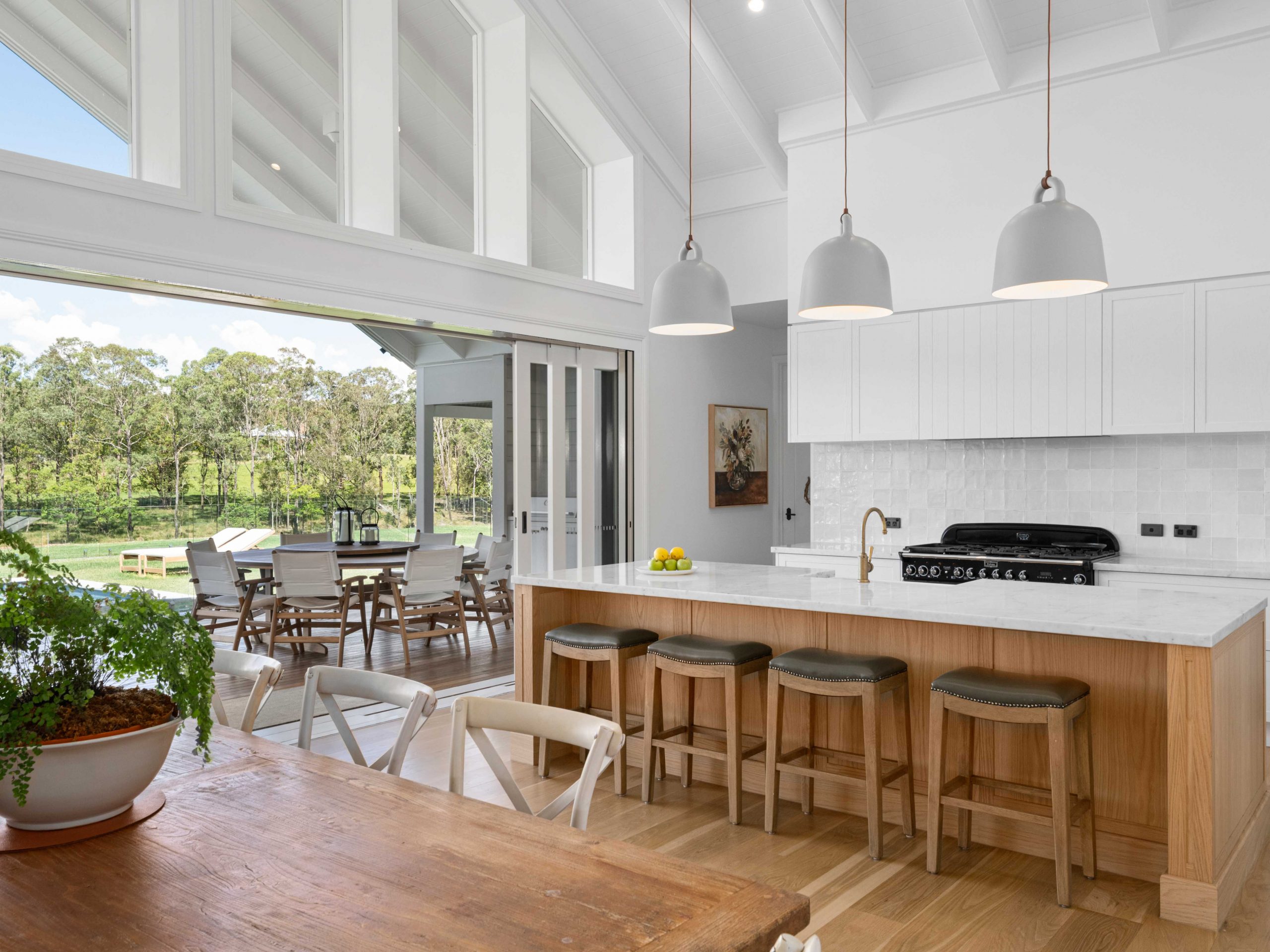 Your home
delivered on time
Discover the Yates Difference
Multi Award Winning
Builder
Choose from our all-inclusive luxury design range or work closely with our amazing designers and award winning architects to create the home of your dreams, specially designed to suit your lifestyle and budget.
Award Winning Architecturally Designed Custom Home Builder Brisbane
At Yates we are more than just a multi award winning luxury home builder. As a specialist luxury custom home builder in Brisbane, you have the peace of mind in knowing that your home will be built to our award winning standards. Our team of hand picked craftsmen and master trades have been building luxury homes for over 20 years.
Unlike many other luxury home builders in Brisbane, we are mindful of the number of projects we undertake to ensure our resources can be concentrated on your home. We only ever take on a limited number of projects at any one time. This ensures you receive the absolute best quality built home, the highest level of communication and customer care and that your home is built to our award winning standards within your budget, every time.
Always Know What's Going On With Your Build…
We have proven processes in place to ensure you always know exactly what is going on with your home. Combining this with our revolutionary new first-class project management system means you're kept informed and up to date at all times and provides you access to your new luxury home online 24/7 from your office, home or from anywhere in the world!
This same experience ensures you will be the proud owners of a superbly finished home that is built to our award winning standards and delivered to your exacting specifications and expectations.
Imagine Owning A Beautiful And Unique Home To Entertain And Share With Family And Friends…
At Yates we are constantly making sure we are ahead of the latest developments in industry trends and knowledge through our ongoing involvement with the Housing Industry Association, Master Builders Queensland and the Association of Professional Builders. This means you benefit from all this knowledge as we ensure that we always build with the highest standards and are able to provide you with the very best value for your home.
"Thanks again Yates Builders for building our home ahead of schedule and on budget – the process and outcome could not have been better.
Many people we know have suffered from bad build experiences with cost and time blowouts, but Yates Builders is honestly without fault.
We count ourselves very lucky to have used their services, would highly recommend them to anyone and will only use them again."
"From the very first contact with Yates Builders until completion of the project a year later, Lukas and his team were consistently professional, reliable and a pleasure to work with.
This was a large, complex build that required a very high level of accuracy and attention to detail and the team were certainly up to the task. We are extremely happy with the result and cannot recommend Yates Builders highly enough."
"Our house is a solid, quality build and the whole team's attention to detail has really brought the finish to a level that exceeded our expectations.
We couldn't be happier with our experience."
"We can honestly say that throughout the entire build, we were never unhappy with the progress or the quality of work.
It almost seemed too easy – we kept waiting for something disappointing to happen…obviously it never did."
"Excellent quality control and an efficient building process. Continual updates/communication and a professional approach to all facets of the build."
"It was a great pleasure to have Lukas and the Yates Builders team build our home. All workmanship was of the highest standard, the site was kept meticulously clean and the entire project completed without a hitch."
"We were extremely happy that we chose Yates Builders to build our dream home in Bulimba. The whole project was executed in a highly professional manner.
We highly recommend Yates Builders to anyone wanting to build a luxury home."
"Fantastic attention to details and a team who really seemed to care about the quality of the build. The end product surpassed our expectations in quality and luxury details.
We have already passed on recommendations to friends."
"We were sitting on our lower verandah yesterday saying how much we love love love the house. So still thanking you for building us such an amazing house."
"Thank you for everything! You made the whole process so stress free and enjoyable."
Request a copy of our latest brochure
and we'll send it to you immediately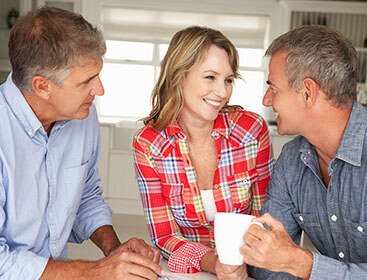 Planning your new luxury home build can be such an exciting experience as you look forward to furnishing and decorating, all the parties and gatherings you will host
Read More