If you have ever built before chances are you don't need me to tell you just how important clear, open and consistent communication is with your builder throughout the build.
It's unfortunate that often these days, communication between the builder and the client flows freely prior to the contract being signed and then as soon as the build starts, the communication is lost, and it all turns pear-shaped very fast.
Did you know that poor communication between the builder and the client is the main reason why so many people don't trust builders? It's also the underlying cause of major time delays and cost blowouts.
Building a luxury home will be one of the biggest investments you will make in your life, so you want to make sure that your builder communicates with you at all times throughout the entire build process.
If quality communication between you and your builder is lacking, then the whole experience will be stressful and frustrating. You may feel as though you are not part of the build at all and that your home is not even yours! In addition, it's also highly likely that your home will take longer to build than you expected, resulting in additional costs to you that you had not accounted for.
On the other hand, if you have a great relationship with your builder your experience will be enjoyable, all will run smoothly and you won't be faced with nasty surprises along the way!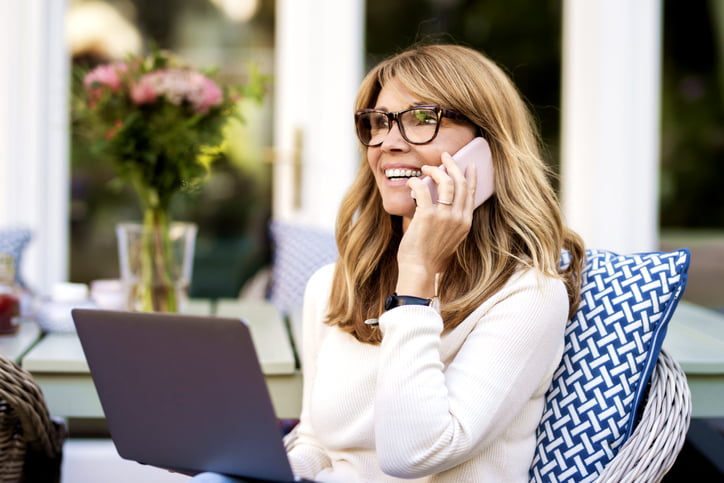 It's important that your builder keeps you in the loop so you know what's happening on your build at all times, even if you are often away on business or have a job that demands a lot of your time. Knowing where your build is up to, where the costs are and whether or not it is running on time and schedule is important to you and a great builder will understand and address your needs here. After all, it's your home, you are the ones paying for it and you are the ones who will have to deal with the painful consequences should things go awry due to the builder's poor communication skills.
You can see how great communication between you and your builder removes the stress from your build which results in you avoiding these unnecessary delays and their associated costs.
So how can you tell in the initial stages if your builder will communicate well throughout the job and make sure that you are kept updated?
The most important thing to do is find out what systems your builder has in place to keep you informed so you can be assured that all is proceeding according to plan.
It's also worthwhile finding out from your builder if they offer regular site visits where you can do a walk through to see the progress of your home at key milestones throughout the build.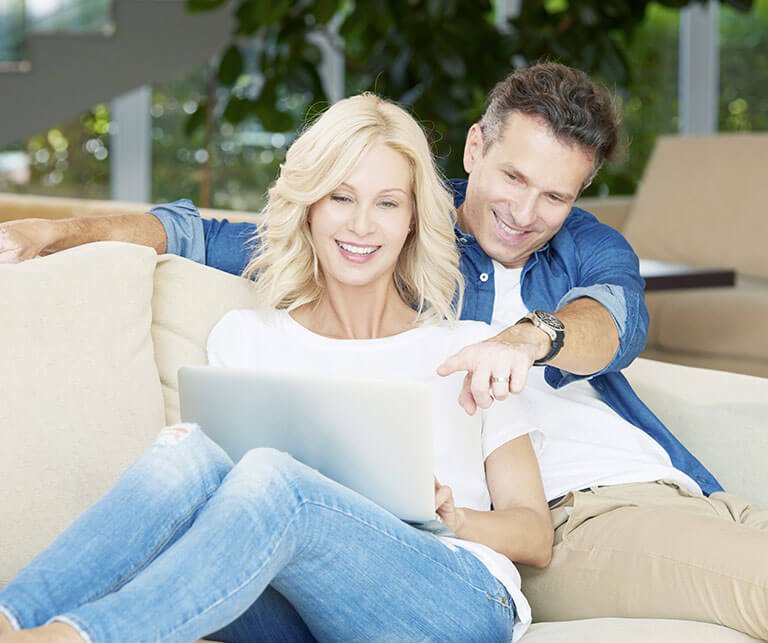 In addition, always check that your preferred builder produces a highly detailed and realistic time schedule that your building team will work to from week to week to ensure the build time for your home is planned out accurately. This ensures there will be no unnecessary time delays and related additional costs for you to cover.
You must ask your preferred builder to show you the actual time schedule for your home prior to you signing the contract so that you can be certain that they are organised and will have the progress of your home build under control.
And last but definitely not least, you should make sure that your builder has an online selections process that is approved by you prior to the commencement of construction.
When building your luxury home, you will have specific products, fixtures and finishes that you want in your home. This document forms part of the building contract and specifies these items clearly.
It's critical that these items are approved by you so you can be assured that you will get the exact home you want and that you won't end up having to spend more of your time, money and energy throughout the build chasing down certain items at the last minute for a disorganised builder who doesn't communicate well.
High quality luxury homes are labour intensive and require a high level of attention to detail which is why it's so critical that you and your builder are on the same page at all times.
We hope you have found this article to be helpful and informative.
Are you wanting to build your very own custom luxury home? Do you want an enjoyable building experience? Make sure you check out our awesome quality designs as well as our design and build options by clicking on the link here.