Building a luxury home doesn't have to be difficult, but for some, it ends up being their worst nightmare, and one of the most common reasons for this is time blowouts.
When you sign a contract with your builder, you trust that your home will be completed within the agreed time.
Unfortunately many luxury builders make a best guess at how long your home will take to build or they put a short and unrealistic time frame on the contract to increase their chances of winning your job. Which makes you wonder…how can they quote your home properly if they haven't even worked out exactly how long it will take to build?
When you sign a contract with your builder, you trust that your home will be completed within the time-frame stated.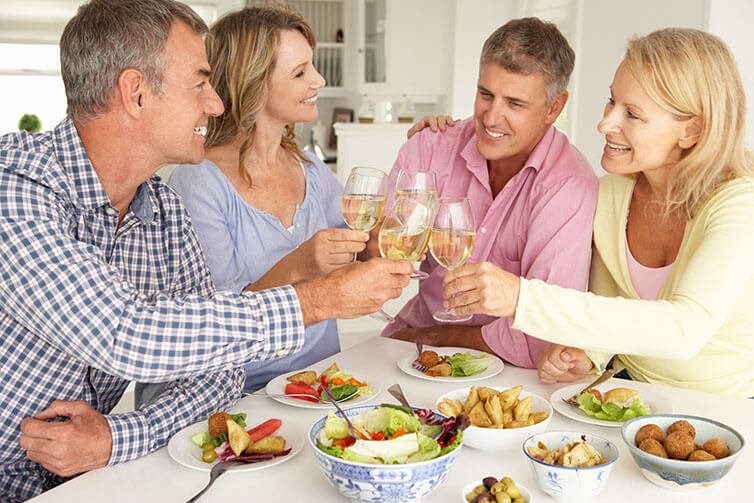 While it's true that many builders are busy, rushing to and from site and providing free quotes left, right and centre (not this little black duck lol), the real reason for not putting an accurate completion date on the contract is that many builders are dis-organised and inexperienced and do not work to a plan. If they are dis-organised, they simply don't have the time available to spend on accurately scheduling your job (which makes you wonder exactly how much time they will invest into the quality of your build…) and if they don't have extensive experience in the construction of these unique homes, they simply have no idea how long your home will take to complete. Either way, unfortunately you are the one who will suffer the consequences.
When you sign your contract, you agree to the completion date stated and you often make plans around this date in anticipation of settling in and inviting family and friends over. You may be expecting your home to be finished in time for festive season celebrations, only to be left frustrated and disappointed. In addition, if your home is not completed on time, you will likely incur unforeseen costs, such as additional rent, which can leave you facing unpredictability and unable to make long-term plans, on top of any mortgage costs for your new property or interest on loans, not to mention the inconveniences and general disruptions to your life.
The way to instantly find out whether your builder has scheduled your home accurately is to ask this simple question when they present their quote:
"Can you please show me the actual detailed time schedule of my home build that you will be working from (from start to completion)?"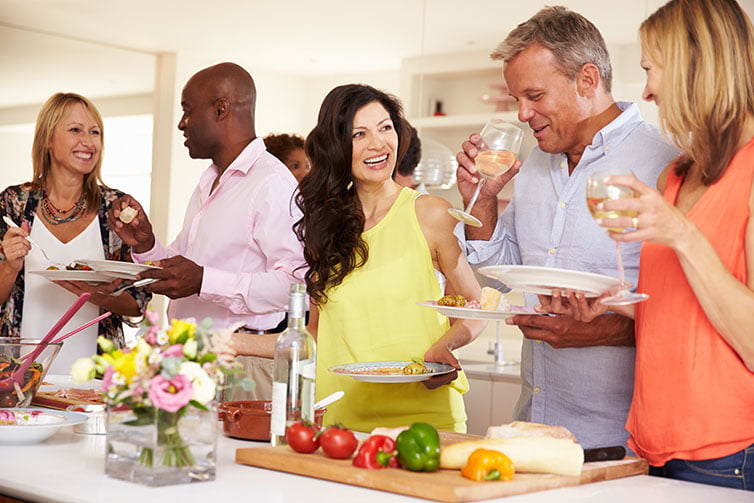 This is the schedule that your building team will follow week by week, to ensure that your home is completed on time. A build schedule varies in size depending on the home, but as a general guide for a luxury home, it will comprise of at least 200 items categorised from the start of the build right through to the completion.
Unexpected time delays due to a builder's unprofessionalism, poor organisational skills, lack of experience in building these unique homes, and failure to establish and work to a plan, can set you up for a very stressful and costly experience.
An experienced and professional builder will make sure that no unrealistic promises are made with regards to how long it will take to build your home and will be more than happy to provide you with a detailed time schedule prior to you signing the contract.
We hope you have found this article helpful and informative and if you're thinking of building a luxury home, be sure to download your free 5 step checklist to ensure you get the most value for your money as well as an enjoyable experience.
Click here to download your free checklist.