When you invest your hard-earned money in a new luxury home, you expect the highest quality workmanship, a unique home that is built so well that you can not only see the difference but feel it too.
Many people believe that when they build a high-end home, they will automatically get quality workmanship, regardless of which builder they choose. Unfortunately, this is not always the case. Even if you pay a premium price for something, you may expect to receive a premium product, but this is not always guaranteed. The exact same principle applies when building your luxury home.
Now that doesn't mean that you should shop around for a builder who can build your home for the lowest price (that is just asking for trouble), but it's important to be aware that before you set your heart on a builder, you must understand that your home may not end up the way you expected and it may cost you a whole lot than more than you had accounted for.
While poor workmanship is unacceptable at any level of home building, it is especially true when it comes to the construction of luxury homes, and if your home isn't built with the level of quality that you were expecting, you are left feeling ripped off, angry and bitterly disappointed – and who could blame you!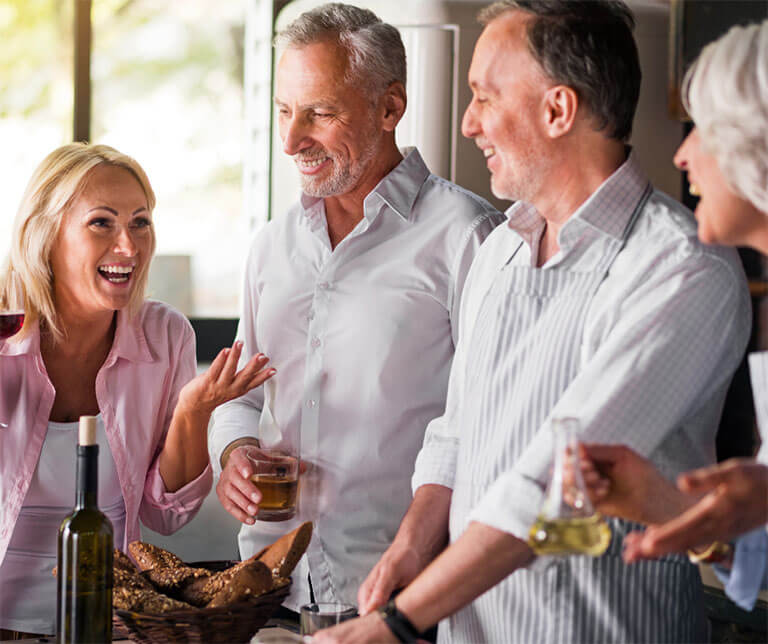 Nowadays, many people believe that most luxury home builders are comparable when it comes to the level of quality workmanship that they deliver, and that all trades employed to work on these homes have the same high level of skill and expertise. This cannot be further from the truth.
While it's common for many builders to use subcontractors on their homes, some builders thoroughly vet these contractors based on their skill level and experience, while others don't. And this is one of the reasons why you may end up severely disappointed with the quality of workmanship on your home. While subcontracting is perfectly acceptable, it is so important that the entire team building your dream home is highly skilled and experienced in luxury home construction and have been hand-picked for their consistency when it comes to quality finish and attention to detail. After all, would you really feel comfortable paying someone to practice on your home?
Another thing you must understand is that different builder's use different suppliers to source their products which means the quality will not be the same. This is how some builders who provide cheap quotes to win jobs, try to make up for it during the build by substituting quality materials and products for cheaper, inferior ones and unfortunately you're the one who pays as you won't get anywhere near the desired finish you were expecting.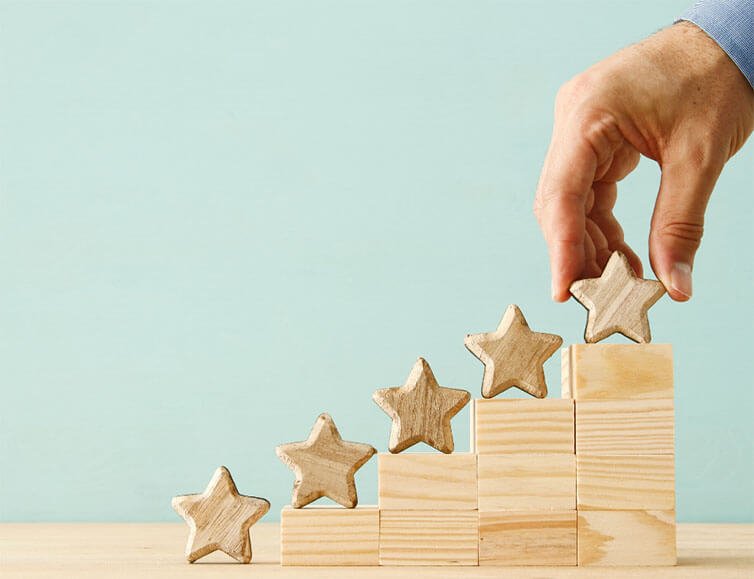 In addition, there are a lot of builders out there who are signing jobs with little to no margin which means they need to have a high turnover of homes built each year just to stay afloat. Because they have to get through so many builds, the result is sloppy, rushed workmanship and again you are the one who pays!
As you can see, when you engage a luxury home builder, an award-winning quality-built home is not automatically guaranteed. It requires only the most skilled and experienced build teams along with quality products and materials.
If you want a home that truly delivers value and exceeds your expectations, then you must check that your build team is professional and highly skilled and that all subcontractors are chosen for their proven track record in delivering quality workmanship. Also it would be great if your preferred build team had won some awards for their quality workmanship in luxury home construction and it would also be worth your while asking the builder to provide you with the contact details of their previous clients so that you can talk with them direct about their building experience.
To make sure that you end up with the exact products you want in your home, your builder must get you to complete a full selections list prior to signing a contract. This is a document that specifies the exact items and finishes you want in your home, ensuring that you will, in fact, be paying for what you agree on and that no cheaper, inferior substitutions are made.
This is some of the best advice that you can follow to make sure that you are absolutely thrilled with your new home and that it exceeds all your expectations, delivers value, and is completed with the highest quality workmanship.
We hope you have found this video helpful and informative and if you're thinking of building a luxury home, be sure to check out our award-winning quality designs by clicking here.