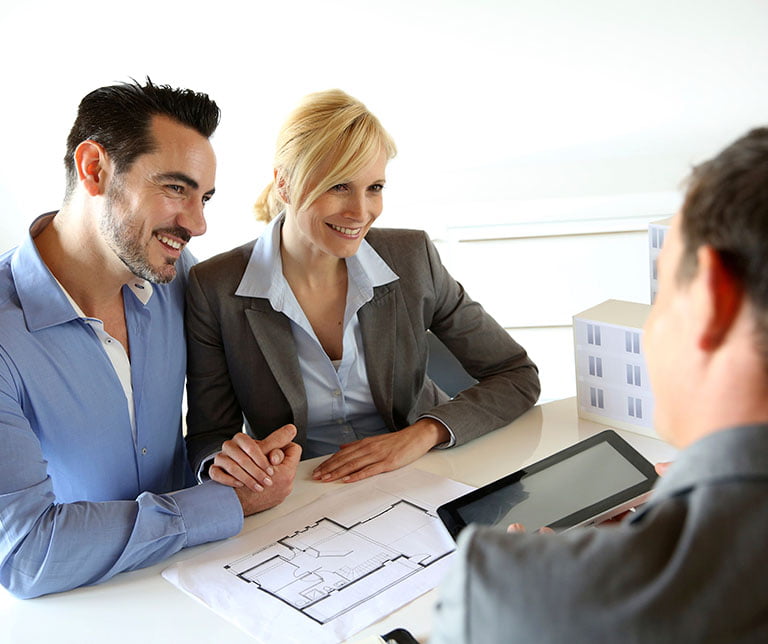 Building a home can be one of the most stressful times in a person's life.
It can be a difficult time if the project does not progress as expected.
But it doesn't have to be this way…
And that's why you need to ascertain, from early in the piece, whether your builder has systems in place to keep you informed and updated at all times.
Let's face it, we all know that the building industry is notorious for bad communicators. Lack of communication and miscommunication can turn your dream build into your worst nightmare FAST!
It is critical that you have a clear line of communication defined with your builder right from the start…and definitely before you enter into a contract.
Here are some helpful questions you might like to ask your builder before entering into a contract:
Are they organised professionals? What systems do they have in place to keep you informed and updated at all times?
What process do they follow to advise you of any issues as they arise or to seek your input on building decisions?
How do they ensure all communications are recorded and acknowledged in a timely manner in order to completely eliminate disputes over misunderstandings or incorrect instructions?
During the planning and construction of a new home there will be many questions to be answered and decisions to be made.
A regular steady flow of information between you and your builder will help ease the process and make for an enjoyable and rewarding experience.
Building your new custom home is an exciting and important endeavour…
Save yourself a lot of worry, headaches and sleepless nights, by employing a professional builder who is committed to quality communication and who has systems in place to provide their clients with the clarity and reassurance they deserve.
Only then can you be guaranteed a smooth, enjoyable and stress-free building experience.
To learn more about the questions you should ask a builder before signing any building contracts, make sure you download our free guide revealing all of the critical questions.
It's a free download that takes you through every question and what type of response you should be hearing from a professional builder that is worthy of your building project.
You can download it now by clicking here.