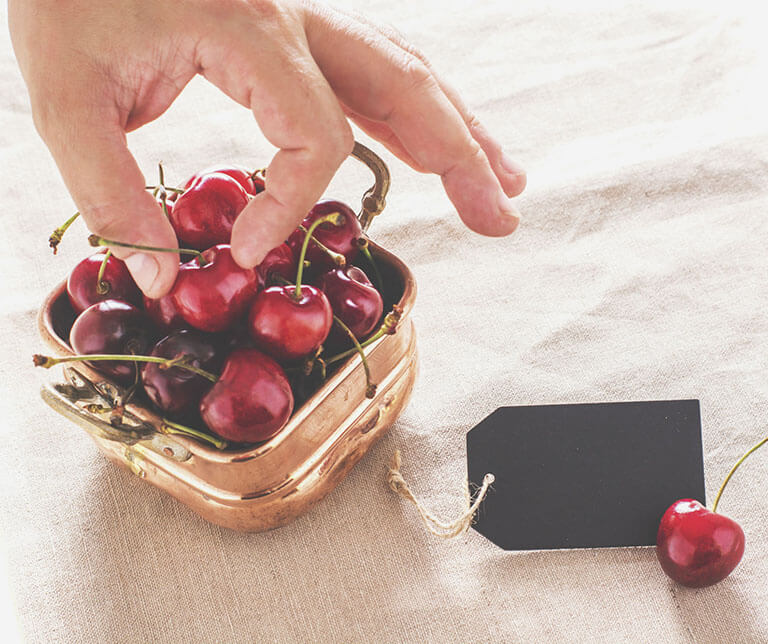 Are you looking for a builder who completely focuses their attention on your home? Do you want your house to last a lifetime? Do you want your home to be built with the highest quality finishes, yet delivered on time and within budget?
If you've answered yes to the above questions, then you need a builder who focuses on quality over quantity.
Quality Homes Create More Business for Builders
There are many unprofessional builders who take on too much work at once because they are greedy. They simply want to make as much money as they can, in the minimum space of time, and therefore they lack the time to build a quality home. These builders misleadingly believe the more homes they build, the more money they will make.
Unfortunately, this unprofessionalism simply gives them a bad name in the home building industry. Before long, these builders find that even though they want to build more homes, they struggle to find more customers because they didn't focus on creating quality homes the first time around.
Because these builders' attention is scattered and workmanship is sacrificed in order to turnover homes quickly, they end up damaging their own reputation.
If you are looking to build your own home, these builders should be avoided at all costs. Instead, choose a multi-award winning luxury home builder who has a great reputation and who has been publicly commended and recognised for their quality workmanship by reputable industry bodies over the years.
Watch this video
Getting a home that lasts a lifetime
When you move into the home of your dreams, you expect it to last a lifetime. You believe your investment to be worthwhile and are excited about spending decades of your life within its four walls.
However, if you don't choose a quality builder, you might be disappointed when you move in. It won't take long to notice defects within the house and over the years, if you didn't invest in a quality build, your home will need more repairs than those of homeowners who did choose wisely.
The solution to this is to choose a builder who performs regular quality assurance checks throughout construction and guarantees to deliver your home on time and defect-free.
Feel satisfied when you move in
There's nothing worse than a house that's poorly finished. You should feel amazed when you move into your newly built home, not disappointed.
Make sure you are completely satisfied with your home's build by choosing a builder who only takes on a limited number of projects at any one time and who employs a core team of hand-picked industry specialists for their high skill-level, attention to detail and the pride they take in their work.
As Brisbane's only certified professional multi-award winning luxury home builder, we never build more than four houses at any one time.
This allows us to completely focus on creating quality homes that are loved by our homeowners.
Rather than trying to build as many houses as we can for maximum profit, we limit the number of houses we build so we can truly focus on making your home perfect for you.
This means you get our undivided attention and a superb home that is the envy of all of your friends and family.
Choose us as your builder and you won't be disappointed. Be the proud owners of a beautiful new home that is constructed to award-winning standards and built on time, on budget and is defect free.
So, do you want to be the proud owners of a superbly finished home that will stand the test of time? Engage a builder who has your best interests at heart. Click here and get our free guide which outlines all the questions you need to ask.