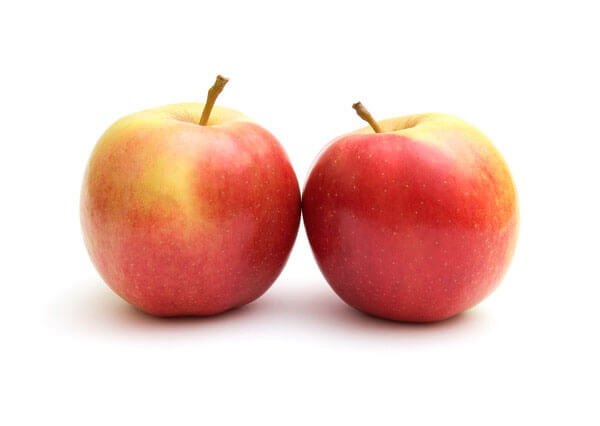 Building a new luxury custom home is an exciting time….but a word of caution…do not make the same mistake that many time-poor professionals make and later live to regret by not exercising prudence when looking through their builder's quote and contract.
Being extremely thorough with your contract now provides you with the assurance and peace of mind that everything has been accounted for which can save you a lot of headaches, time and money down the track.
Often after spending countless hours choosing the right additions for their dream home, some people are left disappointed after discovering that their builder has not included some of their chosen items in the quote and contract and has instead made some unwanted substitutions along the way to save on costs and present a cheaper price to you to win your job.
Unfortunately, I have seen this happen all too often…
In other words, the freestanding bathtub they fell in love with in the showroom is not the same bathtub they thought they had signed for in the contract and has now been installed in their new home.
Make sure this does not happen to you and avoid this potentially costly and unnecessary scenario by thoroughly understanding your quote and by signing a well-written…
A contract is what will save you from any unwanted inclusions and exclusions made to your home by your builder.
So many luxury custom home builders these days only produce brief contracts with very little detail. Which makes you stop and think…if builders are producing contracts with very little detail, then it doesn't give you much faith for the actual build process does it…?
A common occurrence is that if the model name/number for something like the bathtub (or bathroom hardware etc) is not specified in the contract, then you may find your builder installs a make/model that's slightly different.
At Yates Builders we offer a solution to this problem by providing our customers with highly detailed specifications and comprehensive contracts. Oftentimes our contracts grow to be substantially longer than other builders, often 3 or 4 times longer, solely because we include all the details so you can be sure you're getting EXACTLY what you want.
To learn more about the questions you MUST ask a builder before signing any building contracts, make sure you download our free guide revealing all of the critical questions.
It's a free download that takes you through every question and what type of response you should be hearing from a professional builder that is worthy of your building project.
You can download it now by clicking by clicking here.