While there are many luxury builders out there who could build your home for you, it's important that whoever you choose understands exactly what you want and delivers your home just the way you envisaged.
When you decide to build your dream home one of the first things you may want to do is to talk to some builders and get some quotes to find out how much your home will cost to build.
But are all quotes created equal and do you know what you should be looking for in a quote? That's what I am going to help you understand in this article.
A building quote, sometimes referred to as a building proposal, is often the first official written form of communication that you will receive from a builder. It's a document with a proposed price for the goods and services required to build your home according to your plans and selections.
But why is it that you can give the exact same house plans and selections to three different builders, and they will all come back with a considerably different price to build your home? This has a lot to do with the way the builder costs your home and can actually tell you a lot about them prior to you signing anything.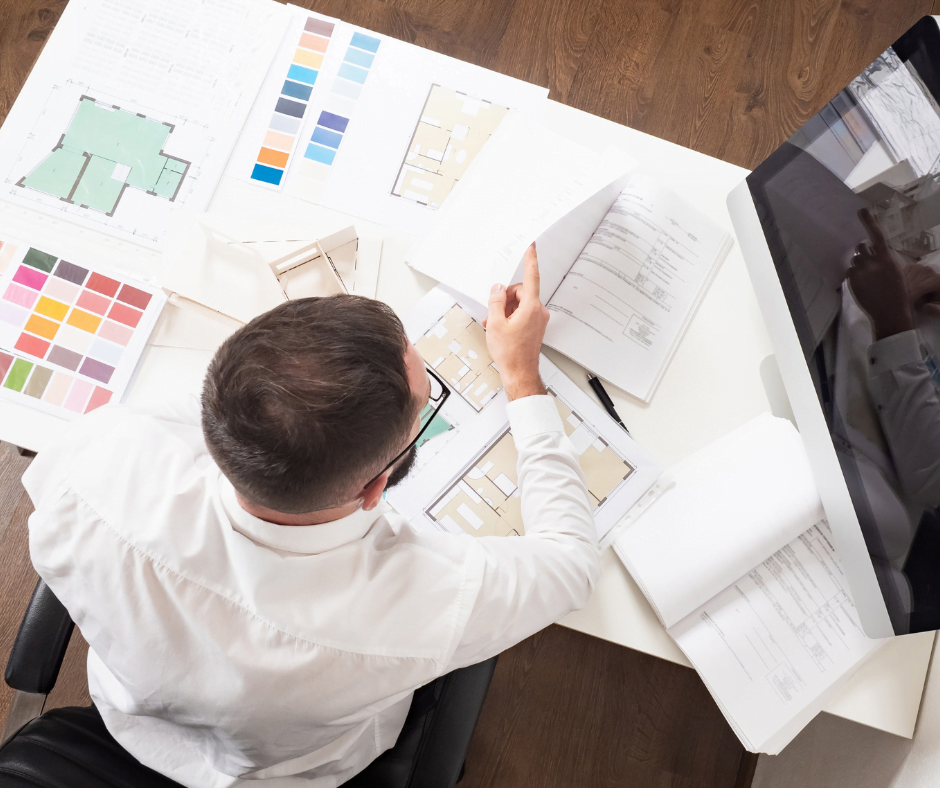 These days it's quite rare that the quote you receive for your new luxury home includes all your specific selections and the reasons for this are as follows:
The builder doesn't take the time to understand the level of finish, type of appliances etc you want in your home;
The builder excludes some of your selection Items in order to keep the initial quote price lower and therefore more appealing;
The builder is disorganised and inexperienced and doesn't have the time and money to invest in producing a detailed quote for your home.
None of these reasons are acceptable or helpful to you when building your luxury home.
Think about it, if your builder is disorganised or has been dishonest with you, or both, and has not invested the time to understand exactly what you want in your home and then included that in the quote price, then what makes you think you can trust him or her throughout the building process?
Building a custom luxury home is a complex and detailed undertaking. It's far different from building a standard project home. There are so many more selections to be made by you, the owners, such as level of finish, appliances, tapware etc. These all affect the price of the build and it makes sense that these must be fully itemised and included in your quote price. After all, you are wanting an accurate price of how much the home is going to cost you.
The only way you can get an accurate price for your new luxury home is if the builder works through all your selections with you in detail, prior to quoting your home. This is the only way you can ascertain an accurate cost for your home.
How can a builder promise you an accurate cost if they don't even know your exact selections?
The answer is they can't and it's a total waste of yours and everyone else's time!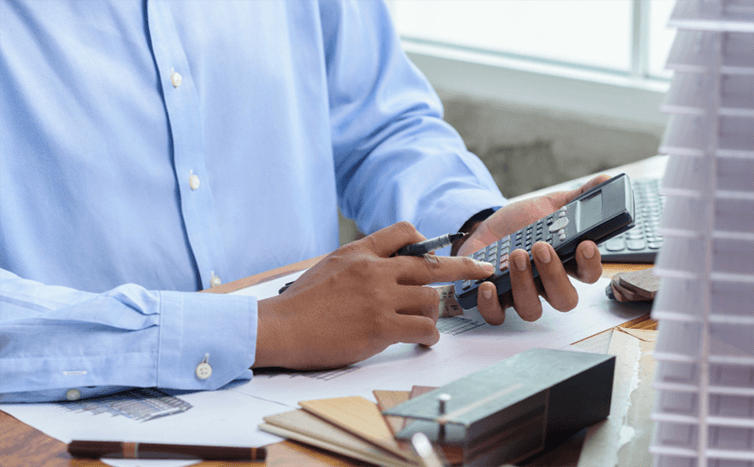 The last thing you want is to be given a price to build your home and then find out after the build has started that the level of finish you wanted home wasn't accounted for in the price and now you will have to pay more.
So the first thing you need to make sure of when getting a quote from a builder is that they have a proven process in place to manage all your selections upfront, and these are itemised and can be visibly seen in the quote so you know exactly what you are paying for.
If the builder doesn't take the time or have a process in place to go through all of your selections with you, then they are simply basing your price on assumptions and you are going to be the one that pays tens if not hundreds of thousands of dollars during the build. Either that or you'll end up with a home that is nothing like what you wanted.
If you want a quality custom home that you will absolutely love, and that won't end up costing you more than you expected, then you must choose an organised luxury home builder who has invested their time and money into putting systems in place to ensure that you get an honest, highly detailed quote that includes absolutely everything you said you want in your home.
If you're thinking of building a new custom luxury home or if you're wanting to get started on the design process, be sure to check out our awesome all-inclusive luxury design range options by clicking here and ensure you end up with a home that you'll absolutely love.