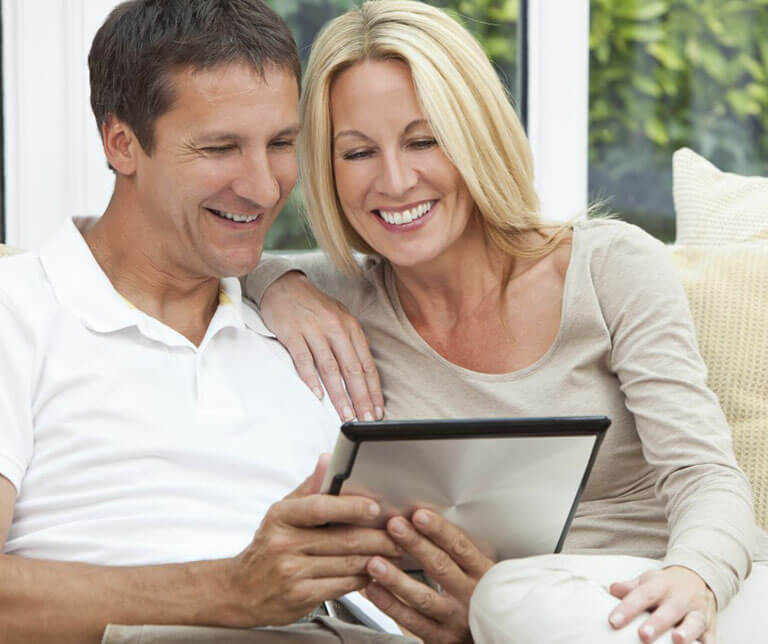 They say that building a home is one of the most stressful things you can experience in your lifetime. And if your builder doesn't communicate with you, that can be the case! However, by making sure you're kept in the loop and informed throughout the entire process, building a home can be an exciting and fulfilling experience.
So how do you ensure your building experience can be as enjoyable and stress-free as possible? If you're looking for a luxury home builder in Brisbane, we have three key questions to keep in mind when contracting.
3 Questions to Ask Your Next Luxury Home Builder
How do they handle their diary?
While you might not get the opportunity to actually flick through the pages of your builder's diary, being able to get a grasp of how they organise their time and jobs is key to keeping the process stress-free.
If the company has no official system in place to track, record and clearly communicate every job they have on hand, chances are this project will end in frustration. Keep an eye out for a company that uses a professional management system to ensure there are no nasty miscommunication throughout your home build.
You can watch this video also:
How quickly did they respond to your initial enquiry?
There is nothing worse than being kept out of the loop when it comes to important projects, and building your dream home may be the most important of them all! So ask yourself: did the company pick up the phone the first time you called them?
If not, how long did it take to get back to you with an answer to your question or with an appointment time?
Did you have to chase them up? If it took a few days and numerous phone calls or emails to get the outcome you wanted, just imagine you need an urgent response to a last-minute change being made to your house. It's added stress that you don't need, so keep an eye out for a home builder who can give you an answer in a moment's notice.
Is your luxury home builder imagining the same end result as you?
This is the most difficult – and crucial – question of them all. Are you getting the product you envisaged? Will all of the details be exactly the way you dreamed them up to be?
While it's impossible to step inside someone's imagination to make sure you're on the same page, there is one key to making sure you avoid any last minute disappointments: communication!
Make sure the initial plans that are drafted look exactly how you want them to, make sure your builder keeps you informed with any minor changes and make sure all of your conversations will be recorded so you can get a good idea of where everyone is at.
While most of the stress of building a home boils down to communication (or lack thereof), by hiring a company with a strong project management system in place, you can eliminate all of these mishaps.
Don't become another building industry victim, find out the right questions to ask your builder before you sign any contracts. We have compiled a free guide which outlines all the crucial questions you need to ask.