For many, designing and building a luxury custom home can be a time of mixed emotions – perhaps feelings of pure excitement as you contribute your ideas and collaborate with your builder and design team on the style, look and layout of your dream home and then watching it come to life right before your very eyes.
But it's also natural to experience feelings of apprehension and anxiety, hoping that you've chosen the best builder and design team so that you won't be left disappointed with your home and the experience.
While each of us have different expectations on what the experience of building a new home will be like, it's important to reflect and ask ourselves what we are basing these expectations on and how we come to form them.
Are they based on factual information and proven processes that our builder has given and informed us on or are they based purely off our perceptions of how we imagine the process unfolding? It's important to understand that both are very different and can result in vastly different outcomes.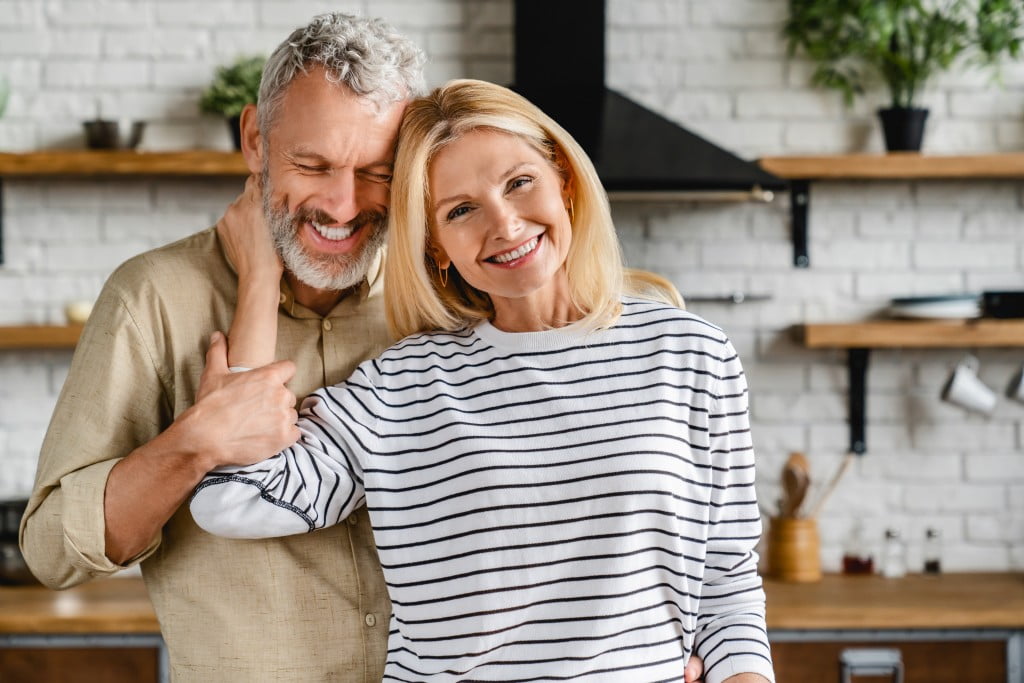 Depending on the style and size of the home, on average, a luxury home usually takes somewhere between 10 and 18 months to build but it can feel like much longer if you are not included in the process. You may be left constantly feeling nervous and stressed out, feeling as though the whole thing is in limbo and out of control and you may feel as though you need to somehow "step in" to "steer the ship" for fear that if you don't, the whole thing will fall in a heap and be a complete disaster.
If a builder does not communicate well, it's usually because they are highly disorganised, inexperienced or both and it's a strong warning sign that this will likely not end well. Remember, this is your home, you are the owners of it, you have invested a lot of money, time and energy into it and the last thing you want is to have to deal with the unnecessary pressure of feeling as though you have to manage your builder just to make sure you end up with the exact home you want.
But what if you had the confidence in knowing exactly what to expect throughout the process, such as what will happen on your build and when? If your builder showed you the systems they have in place to make sure that you had this information, would that give you the peace of mind you deserve and provide you with some reassurance that all will progress according to the plan?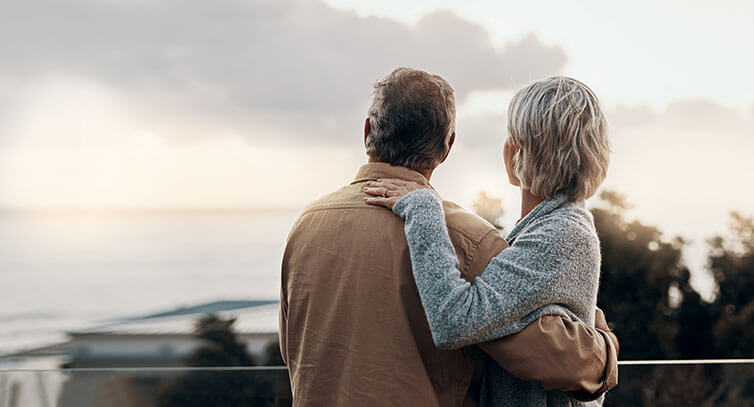 When you engage a professional and organised build team who believes that you are as much a part of the process as they are, you are given the respect you deserve. With highly professional and proven systems in place such as an online communication portal, which provides you with 24/7 online access to your build, you stay informed on things like what's happening on site and whether your home is running on time and schedule plus more. Even if you are away on business a lot or have a job that demands a lot of your time, you will know what is happening on your build, reassuring you that your builder has everything taken care of.
It also pays to check that your builder has a realistic, highly detailed time schedule that your building team will work to from week to week to ensure that the time frame to build your home is planned out accurately. This ensures there will be no unnecessary time delays and related additional costs for you to cover.
By asking your builder to show you this time schedule prior to you signing the contract, means you can be certain that they are organised and experienced professionals.
When designing and building your luxury home, it's critical that your builder involves you in the process and provides you with all the information you require so you are never left wondering what is happening. This communication is important and is the difference between you enjoying a positive and rewarding building experience and getting a home that you are absolutely thrilled with or enduring a straight out stressful and disappointing one.
Are you ready to design and build your new luxury home?
Check out our custom design studio for our all-inclusive luxury design ranges as well as our budget-managed architectural and custom design and build options and begin the very exciting journey of designing and building the luxury home you deserve https://yatesbuilders.com.au/design-ranges/